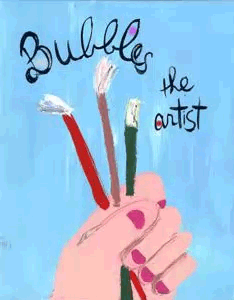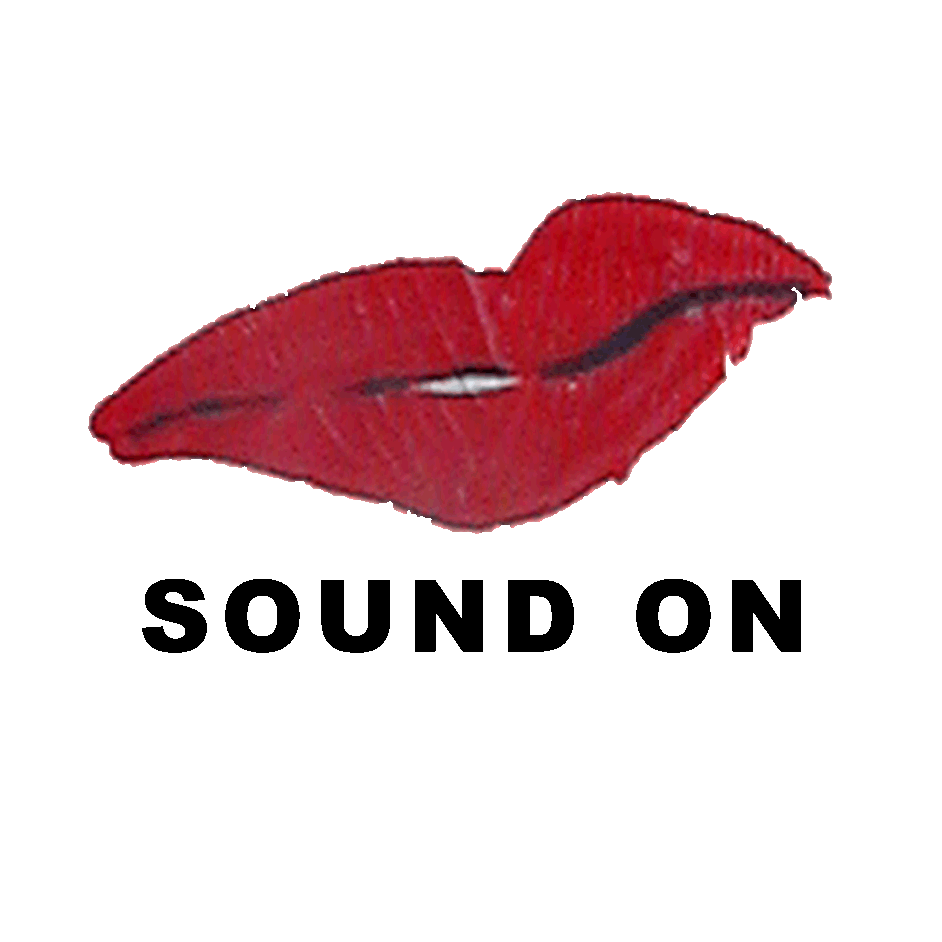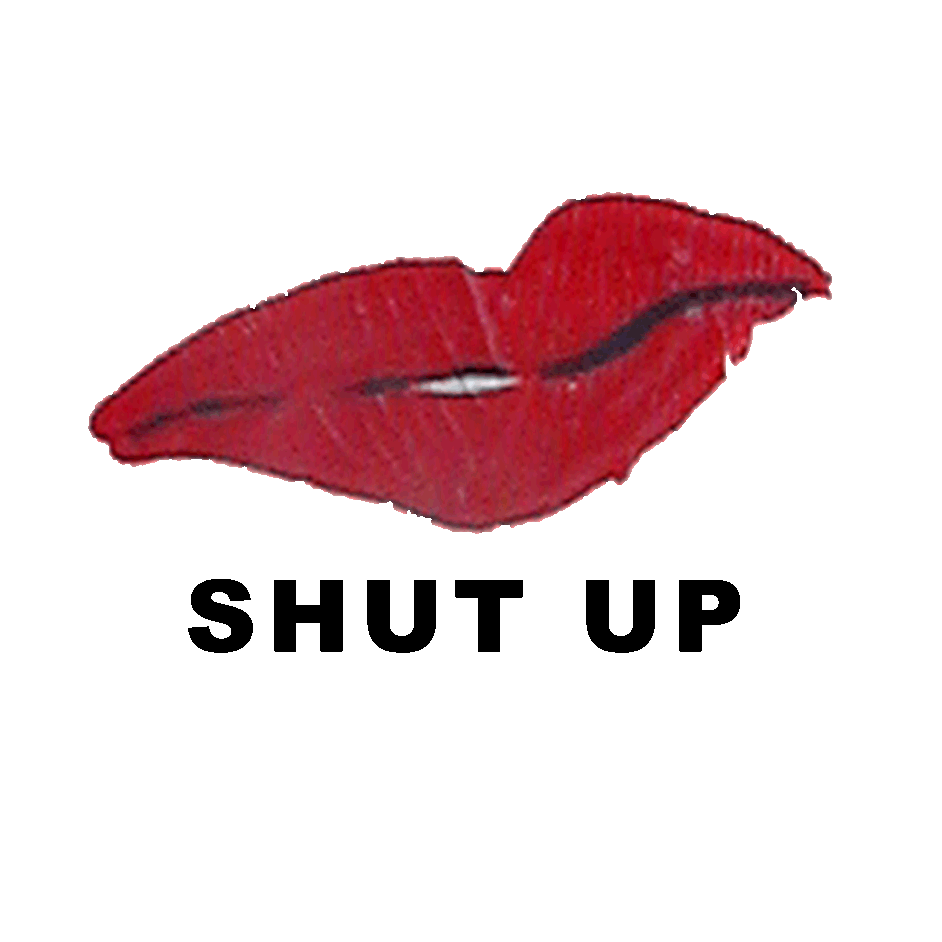 I paint from life experiences and try to capture the true essence of each and every person and situation I paint. For example, my good friends, Al and Babe: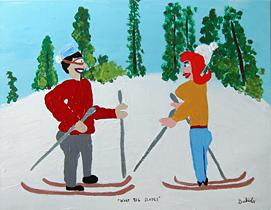 "Bubbleized"
(Al & Babe as painted in "What Big Slopes")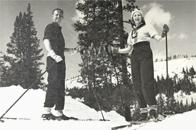 Al & Babe
I like to paint people, things, animals, food, weddings, Bar Mitzvahs, holidays, sports, afros, flora and much more. I live to perfect my style and enjoy painting my pictures over and over again. I get closer to intricate details like the person's true hairstyle, as well as develop a deeper relationship with each and every subject.
I like to watch television while I paint. I have a dog and I like tuna fish sandwiches, bubble gum (of course!) and festive drink mixes, with or without alcohol.
I collect lots of things, many of which I offer

to enhance the beauty and meaning of my paintings.
I paint with paint – acrylic! – on nice, firm canvas board.
My name is Bubbles and I am the artist.
'Bubbles the artist' wide world web staff biographies
BIOGRAPHY – Bubbles the artist
A word from Allee Willis on Bubbles the artist
I have known and worked with a lot of great artists in my lifetime. I have written songs with Bob Dylan, danced with James Brown, debated with Dr. Jonas Salk, hosted everyone from Joni Mitchell to Timothy Leary to Oliver Stone to Ed Rusha at performance art parties at my house. I've had #1 records. I've heard those same songs "sung" by my proudest musical find, The Del Rubio Triplets, octogenarians in mini skirts and go-go boots. My art has hung in museums. It has hung in Laundromats. I think I come from a very good perspective to judge great art, art of the people. And I wake up every morning happier for the presence of the one artiste who measures up, no, stands taller!, than all who have graced my life before – Bubbles the artist.
In the four years since I have represented her, Bubbles has sold over a thousand of her beautiful canvasboards and ceramics. Be it a child, Shriner or slice of liverwurst, Bubbles' work 'breathes', heaving in and out, multi-dimensional in a way that sucks the viewer into the vortex of her world to a time when things were simpler, clothes were louder and Life was damn good. Recently, Bubbles received official commendation from the City of Los Angeles for her contribution to the Arts. Ms. Lily Tomlin, an avid Bubbles collector and mentor, has entrusted her entire body of work to this most special artist to reinterpret as lilytomlin.com. She also owns a complete set of handpainted Bubbles 'Ernestine' dinnerware. Ms. Jennifer Aniston entrusted her image to the artist at jenxxonvoxxy.com. Ms. Tracey Ullman commissioned Bubbles on the air of her Oxygen show, Visible Panty Line, to paint her family portrait. RuPaul's house in Los Angeles is a veritable Bubbles shrine, containing only the works of Bubbles the artist. The creator of "Everybody Loves Raymond" commissioned the artist to portray the shows' cast as salad bowl portraits, which they received as Christmas gifts. Bubbles' TV series of animated shorts, "Fat Girl", ran for two years on the Oxygen network. The artist's sensitively portrayed Internet series, "DWB" (Driving While Black), is currently at urbanentertainment.com. Bubbles' work is sold in Los Angeles at Zipper, LA Eyeworks, and Fifi & Romeo. One can further their Bubbles' experience at the brilliantly constructed bubblestheartist.com, where the artist's enticing art, ceramics and beautiful lines of greeting cards and paint-by-numbers kits are displayed along with matching music, animations and artifacts.
I can't tell you much about Bubbles beyond her accomplishments because she is a very private person who is known to me mainly through her work. The artist has spoken little to me, preferring her work to do the talking. She says, simply, that she has "big plans for the future". I can tell you that Bubbles comes from the tri-county area. She has never been specific about which tri-county area, but so many of the stories that accompany her paintings are about that region, I know it must be exciting there. She is "untrained", but spent a sizeable chunk of her youth studying art in the basement of a large county museum, crafting clay squirrel after clay squirrel, giving enormous detail to the gouges in the nut. This was the precursor to Bubbles' unique sales policy of selling multiple copies of her work. The fact that most of her renderings have increased in value over 500% since their sale speaks to the importance of the clay squirrels. To my knowledge, Bubbles is unmarried. I don't know her to be of any particular religion, but the popularity of her sensitive holiday greeting card line attests to the fact that she is an equal opportunity offender and, as such, no absolute religious affiliation can be discerned. As for dietary beliefs, I once heard her say, "I love the sound of unscrewing jars". But I can tell you that her celebrated "Still Life – lovely celery and peanut butter canapés" and "Still Life – liverwurst and Coke" remain among the most popular works in her collection. Although she personally has never commented on her influences, I would have to guess Mr. Andy Warhol, Mr. Marshall McLuhan, Mr. Red Skelton and Mr. Maurice White among others. This is hard for me to say, but I know Bubbles would cite me as a major influence as well. I can only think that is why she contacted me in the first place. It may be my dissatisfaction for the status quo, my love of Pop, my respect for television, kitsch, the 1950's, 60's and 70's as the new Renaissance and, I think, my music. She once confided to me that she paints her biggest afros and widest bellbottoms listening to Earth, Wind and Fire and it still blows her away that I wrote "September". If I had to pick my favorite things about Bubbles, I would have to just say "Bubbles".
It has been rumored, even printed in the New York Times, that I, myself, am Bubbles the artist. I must respect Bubble's wish for privacy and not comment on the subject, subscribing to her theory that you only tell the public so much and let them make their own discoveries about the world you portray and invite them to enter. I will say she's something I am not or, at least, haven't been since I was very young or only in those fleeting moments of supreme belief in self and the goodness of the world into which I was born. I think Bubbles would think of herself as the nice side of Allee, one who is at peace with herself and the world, seeing life through simple eyes, joyful for all she's got.